Univ.-Prof. Dr. Dr. Christiane Spiel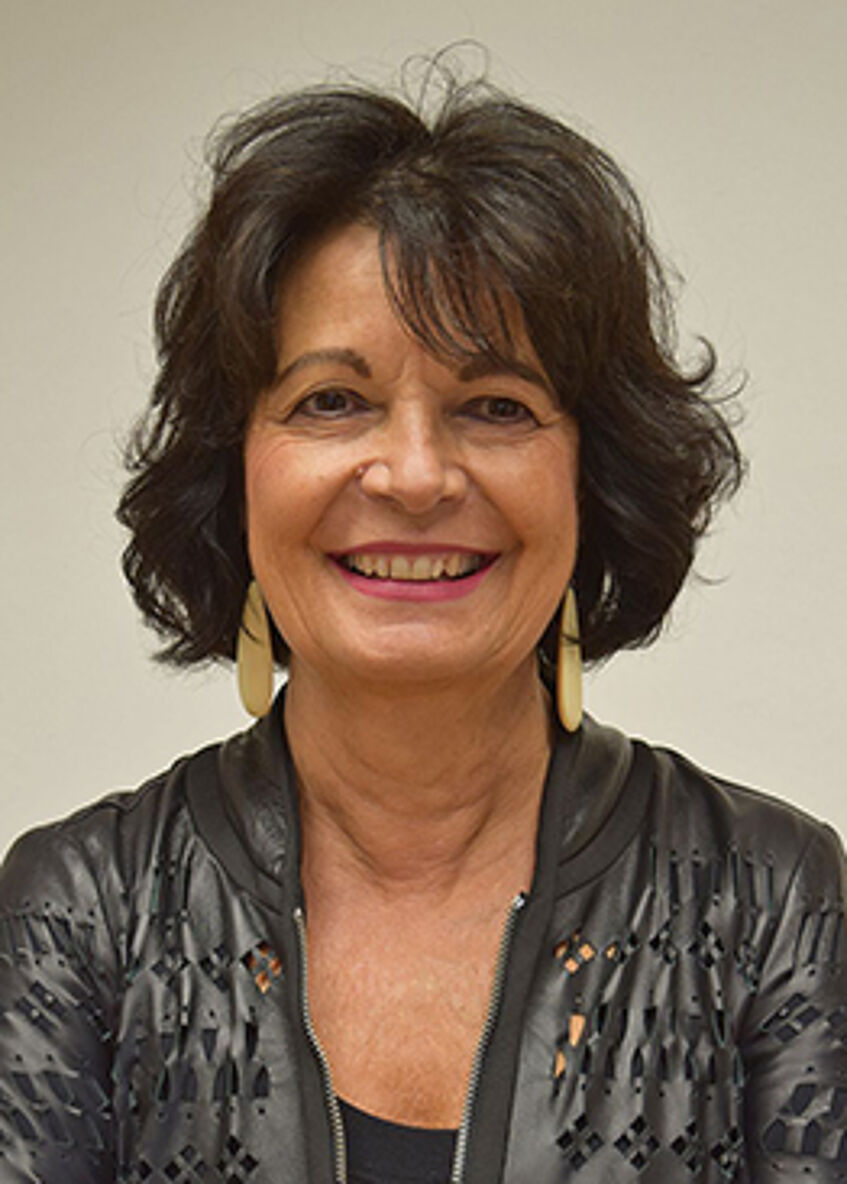 Univ.-Prof. Dr. Dr. Christiane Spiel
Universitaetsstrasse 7 (NIG)
1010 Vienna, Austria
Room: B0610
T: +43-1-4277-47312
Curriculum Vitae - Short Version
Christiane Spiel is Professor of Bildung-Psychology and Evaluation and Head of Department of Applied Psychology: Work, Education, Economy at the Faculty of Psychology, University of Vienna
Her research topics are on bullying und victimization, lifelong learning, integration in multicultural school classes, evaluation and intervention research, implementation science, and quality management in the educational system.
In various projects Christiane Spiel worked together with different Federal Ministries in Austria. She has got several awards for research, university teaching, and university management and has published more than 250 original papers and headed about 40 third party funded projects.
Christiane Spiel is and has been chair and member of various international advisory and editorial boards as e.g., president of the European Society for Developmental Psychology, president of the Austrian Psychology Association, and president of the DeGEval - Society for Evaluation (in Germany and Austria). She was founding dean of the Faculty of Psychology at the University of Vienna and is vice-chair of the board of directors of the Wuppertal University in Germany. Currently she is one of the key authors of the International Panel on Social Progress and member of the board of directors of the Global Implementation Initiative.
For further information please visit the following pages: