Selma Korlat Ikanovic, MA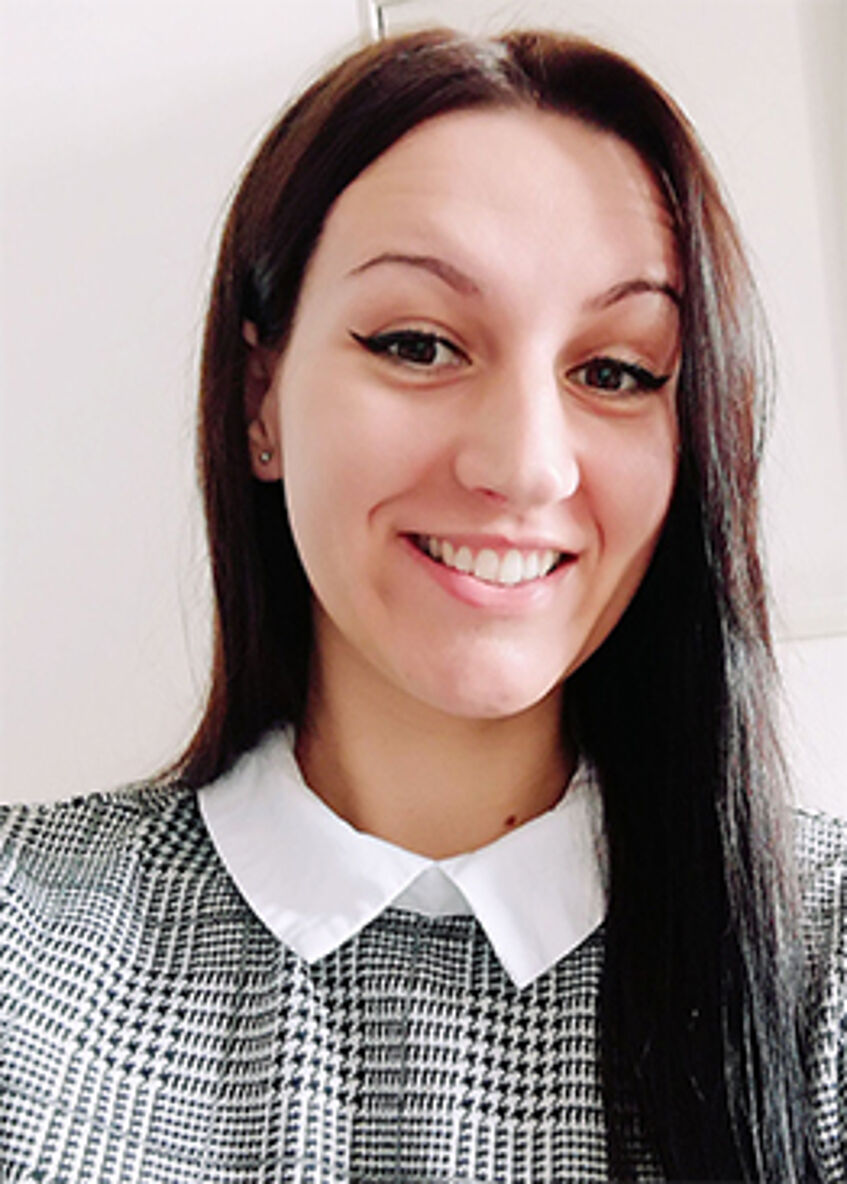 Selma Korlat Ikanovic, MA
Universitaetsstrasse 7 (NIG)
1010 Vienna
Room: B0612
T: +43-1-4277-47403
Research Interests
Stereotypes and their effects on performance, academic success and motivation, stereotype threat and mechanisms which underlie this phenomenon.
CV
Selma Korlat completed her master studies in psychology in 2016 at the University of Sarajevo. From 2015 to 2017 she worked as a researcher at Center for Social Research in Sarajevo and was engaged in various academic projects. From September 2017 to September 2018 she worked as a researcher at University of Geneva. Since September 2018 she is an university assistant and PhD candidate at the Institute of Applied Psychology: Work, Education, Business.
You can also find further information on LinkedIn.